I can't say it enough that I'm just overwhelmed and very appreciative of the support that the idea of doing an annual festival celebrating the IL-2 series has generated. I can't thank everyone enough and I will probably be just as emphatic at the end of the event as well. I have a couple of updates as we work our way on the road towards the festival so here we go.
Support and ideas from all over
In the last week I've been contacted but dozens of individuals and groups about providing support for the event and there have been shout-outs from groups on Facebook, TwitchTV, YouTube and elsewhere.
Twitch Streamer Rhyn0 has mentioned the festival on his channel and a whole bunch of giveaways are underway to help mark the event. Fantastic! Check out his channel right here.
A thanks to Magz from MagzTV and Rod White who runs War Game Guru updates on YouTube have also provided some shout-outs. Thanks folks!
A lot of give-aways underway
Community members from all over are telling me that they are going to be doing give-aways during the event of some popular IL-2 aircraft or battle packages. This is great and I love this feature of the IL-2 community in being able to provide a little extra where they can! Thank you all for doing that.
While I'd love to be able to condense all of those into one area, it's just too much for me to organize right now so everyone is going to do their own thing. If you want to try and get in on a give-away, keep an eye on the IL-2 forums for announcements from around the community.
Mass formation fly-in
In addition to nightly fly-in events, there's some other ideas circulating and a few that I can't talk about just yet. But one I can talk about is an idea by JimTM on the IL-2 forums who has suggested a mass formation event. Once everything is firmed up I'll include an update with the dates!
River run co-op released!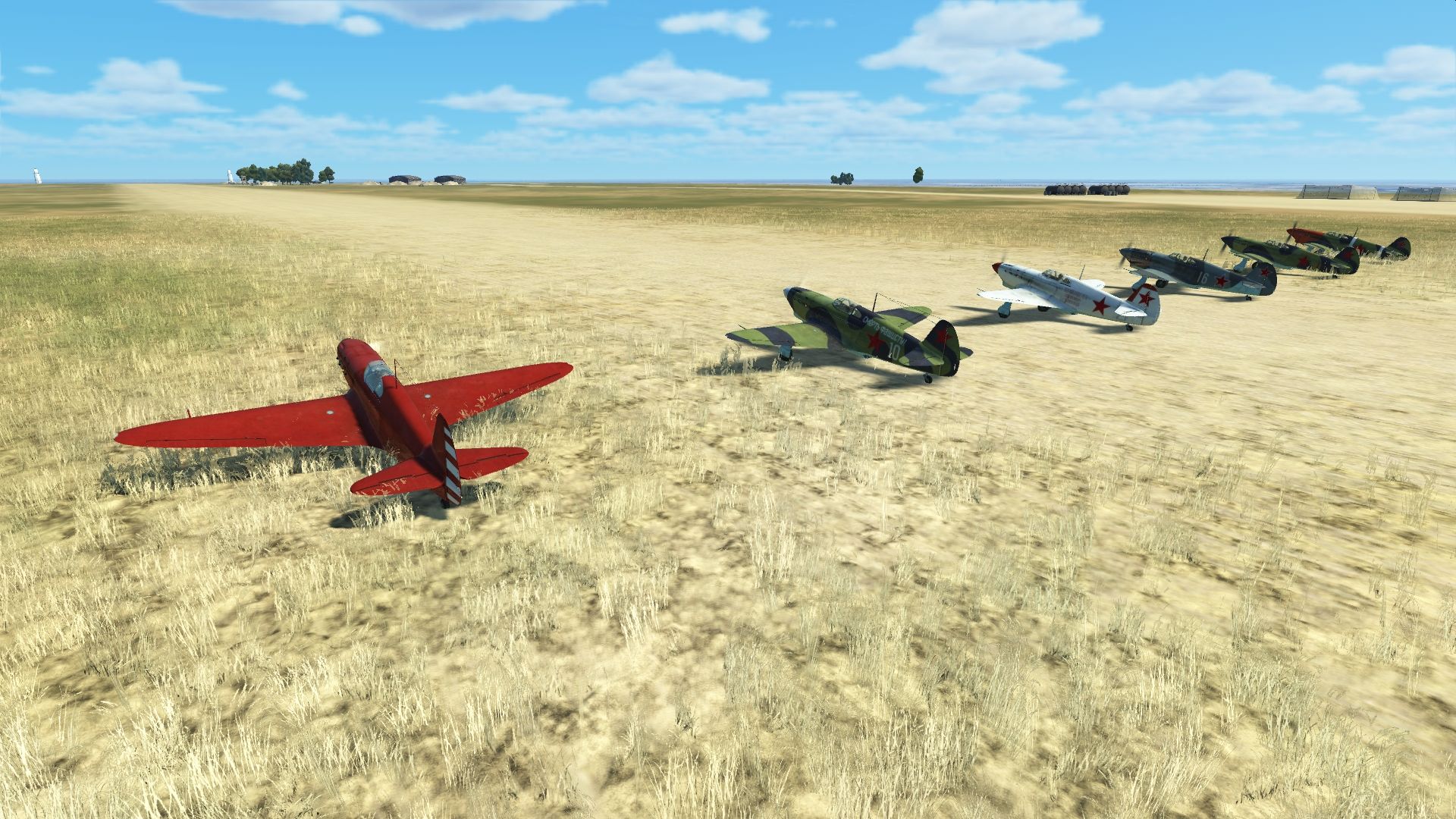 In celebration of the festival, =[TIA]=Stoopy has released a new co-op mission called the 'Stalingrad River Run' which is a race along a predefined river pathway. First to the end wins. It looks super fun and I hope to try it out.
If anyone decides to host this during the festival, send me the times and I'll include it in the schedule!
Schedule to come
Speaking of the schedule, I'm working on some details of the schedule right now and I should have something put together in the next few days. Once I do, I'll be announcing the tentative schedule which I hope to have out by early week so you can plan ahead.
Looking forward to seeing what this looks like! Thank you again all. It's a bit overwhelming but in these troubling times it's always good to see some of the light. Stay healthy and safe out there and we'll see you in the virtual skies!